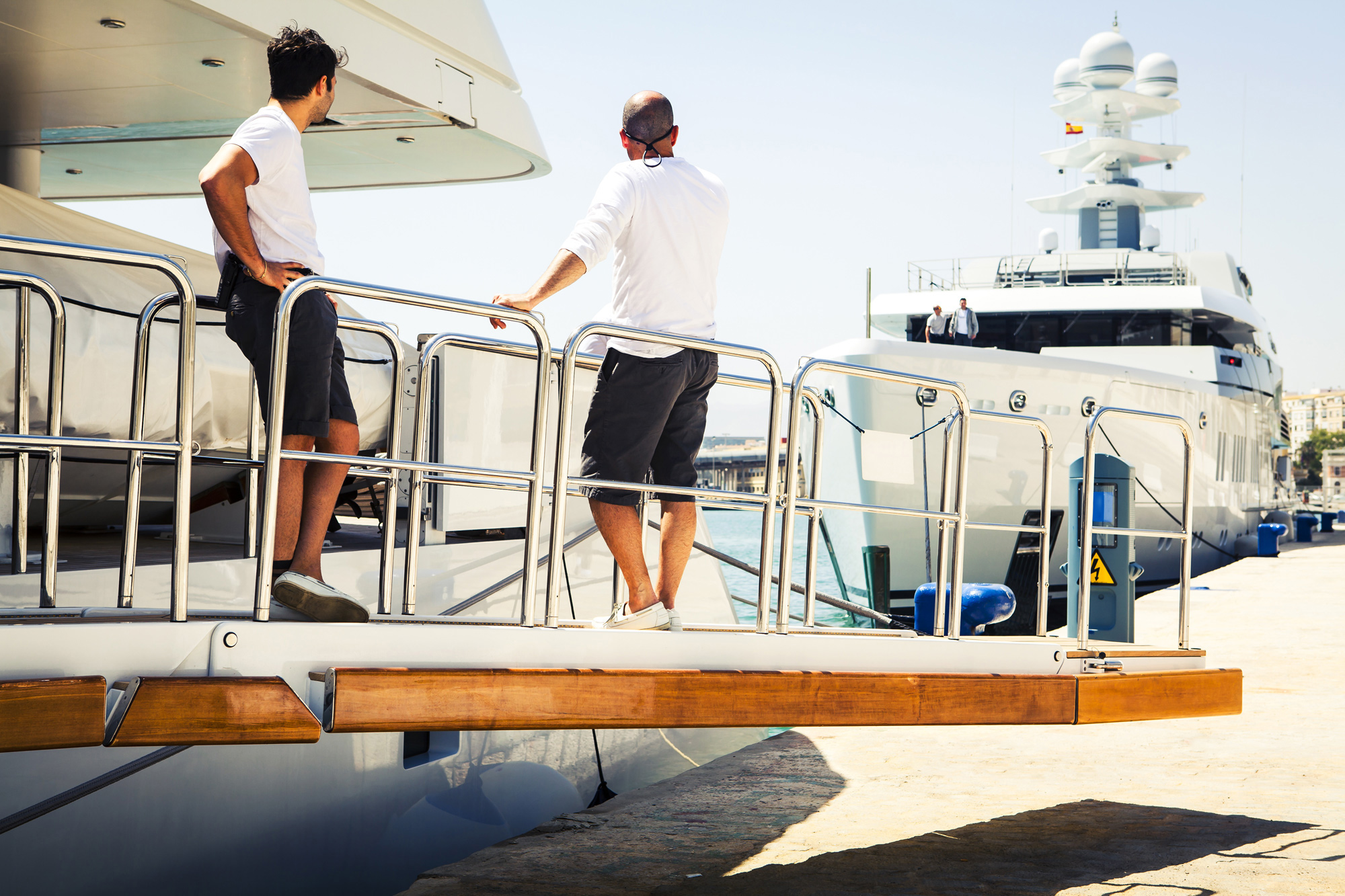 CREWING SERVICES
The crew on board is the most important part of any vessel's safety. So professional capacity is of your crew and has to be checked according to STCW–rules and for sure the safe manning rules set by the Flag-state.
According to the Flag of your choice and the sailing area, our task will be to ensure that each member of your crew will get the most cost effective social and medical coverage.
Further on our office will organize and manage:
assistance in the crew selection;
check-up of the qualifications / STCW endorsements ;
employment contracts (SEA according MLC 2006);
social security according the flag-state as the port-state requirements;
seaman books;
payrolls;
training schedule/medical certification follow up;
liaise with crew agencies;
termination service with handing over where required.
Never forget the maxim: HAPPY CREW, HAPPY YACHT!