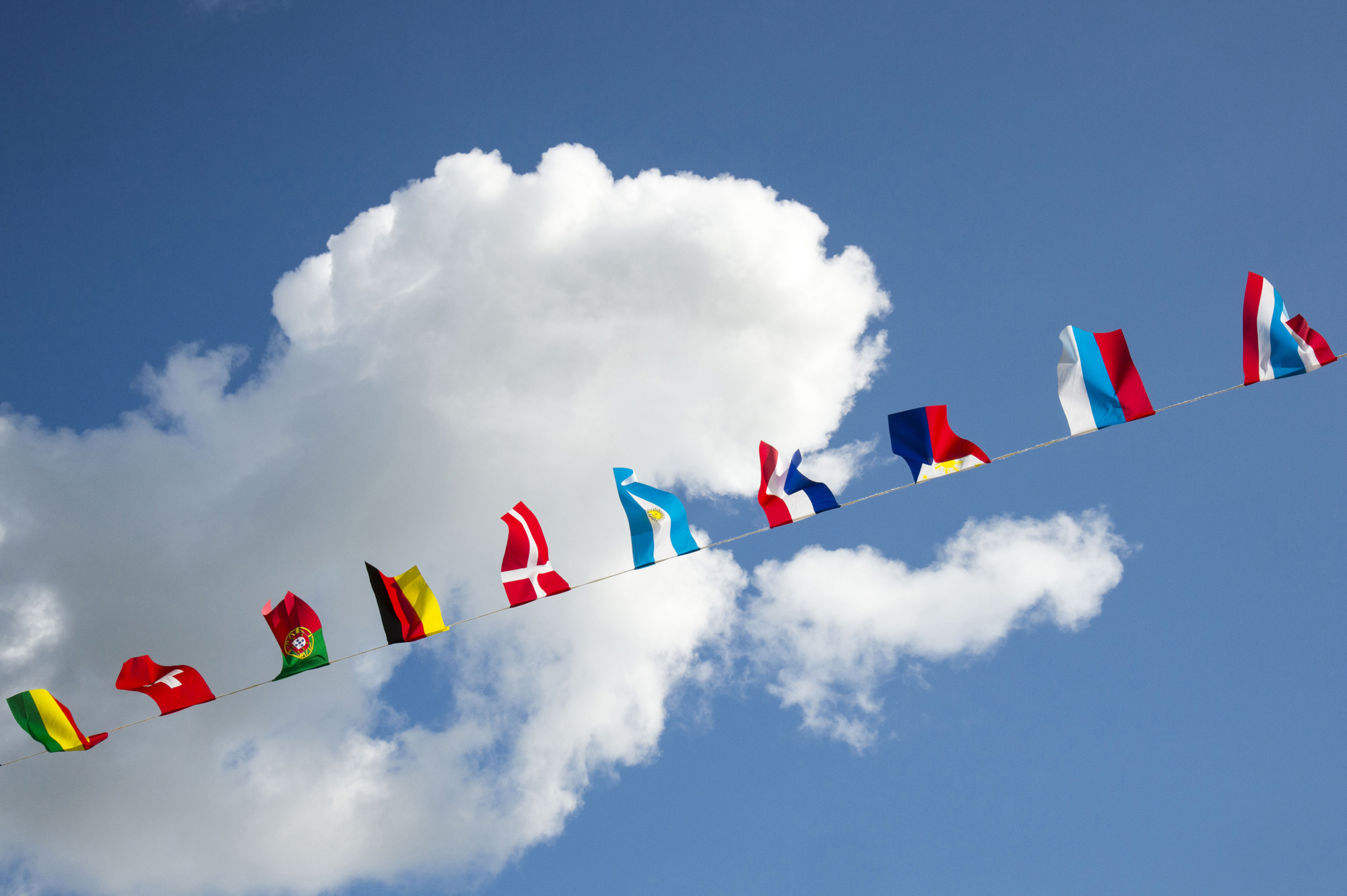 CHOICE OF THE FLAG - REGISTRATION
The choice of the Flag is more than multi- faceted for depending on:
the nationality as the residence of the beneficial owner
the sailing area
the use of the yacht may this be commercial or private
the technical certification of the yacht
the support of mortgages
etc.
The one & only perfect flag simply does not exist, but we, together with your fiscal and corporate counsels, will look for the one best suiting your individual interests.
Keep in mind that the Flag-state of your yacht does not have any influence of the VAT to be applied on yachts and their chartering in EU-waters.