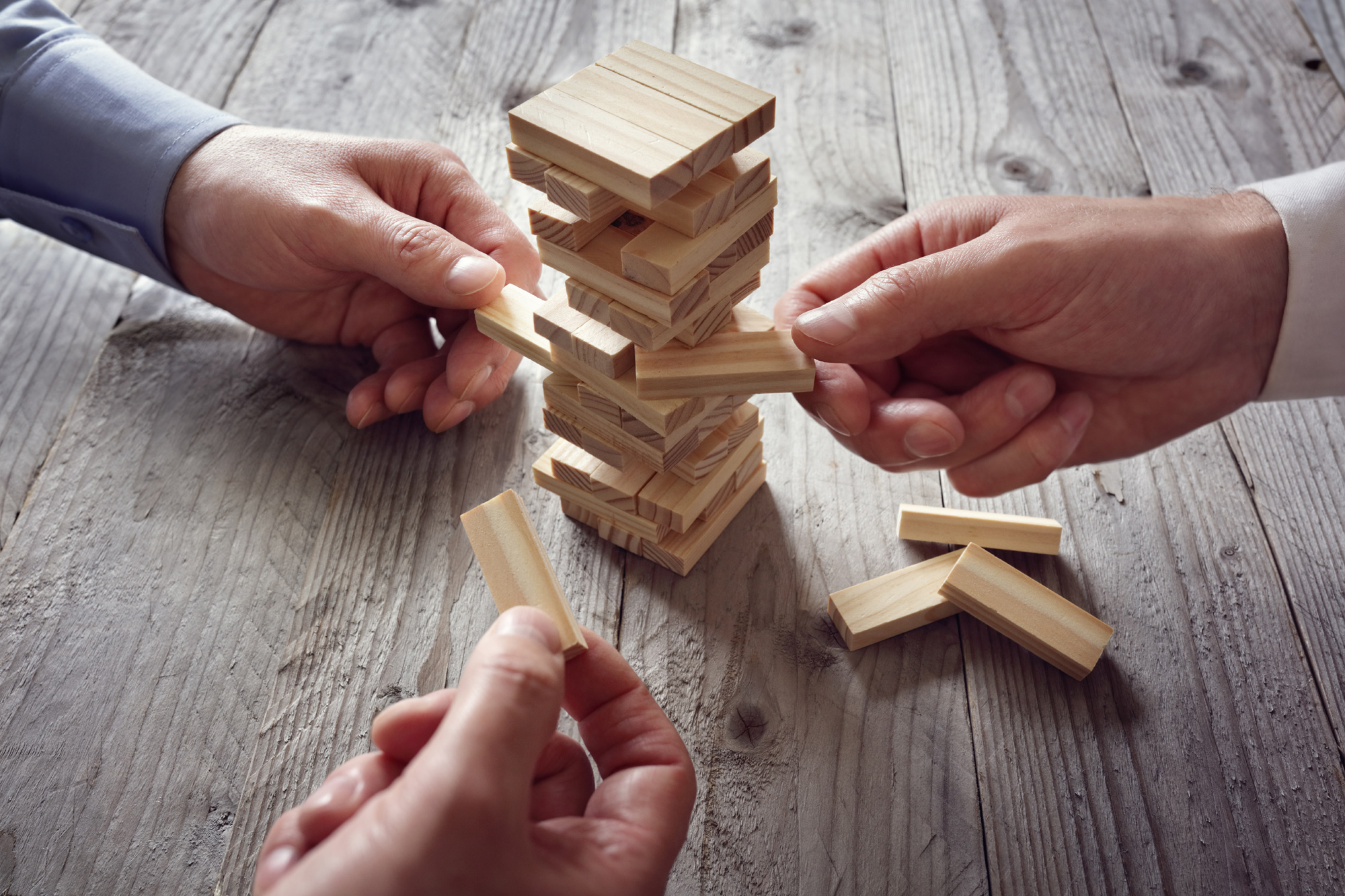 OWNERSHIP STRUCTURE
A company to own and/or operate a yacht will protect your interests may this be:
as part of your structured Estate planning;
delegation of the day-to-day running of the yacht;
management of the Liability risk.

We suggest to act by a Luxembourg incorporated maritime company in order to get the benefit of the:


EU compliant legislation;
clear fiscal rules and a large availability of double
taxation treaties ;
direct taxation of your yachting activity melted with
other activities of your maritime company;
integration of the forwarded losses in your group.

Keep in mind that your yacht held by your Luxembourg maritime company stays eligible to be registered under any other EU-Flag.