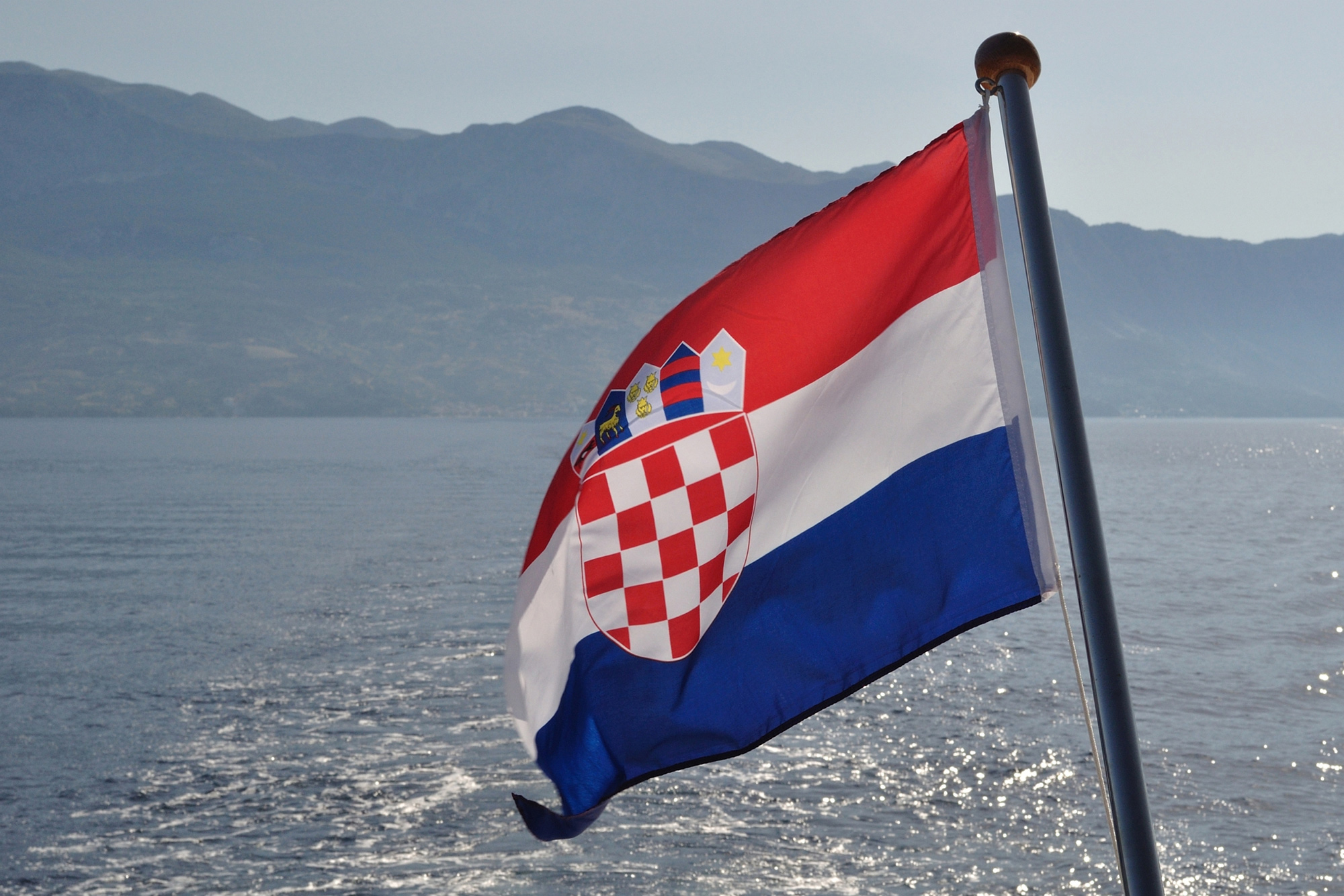 CHARTER IN CROATIA
Conditions precedent:
yacht registered under a EU-flag with the authorization by the Flag-State to be chartered, for a non EU-flagged yacht a Croatian charter licence stays required;
the Operator must be VAT-registered in Croatia and present an Croatian fiscal identity (PIN);
Yacht & crew (E-crew) have to be registered at the Croatian ministry of maritime affairs;
upon the first arrival the Captain is required to announce to the port authorities that the yacht is entering in order to be chartered.
VAT:
The applicable rate to a charter longer than one day with overnight passengers is 13% for charter parties starting in Croatia;
a monthly filing against the Croatian VAT –authorities is required ;
Croatian VAT to be paid in prorate-basis in time for charter-parties starting outside the EU;
Tax-free fuel:
not available, so you have to bunker either in Italy or Montenegro.

Practical Advises:
Croatia is not a member of the Schengen convention, so crew and passengers , have to declare their arrival at the first port of entry.