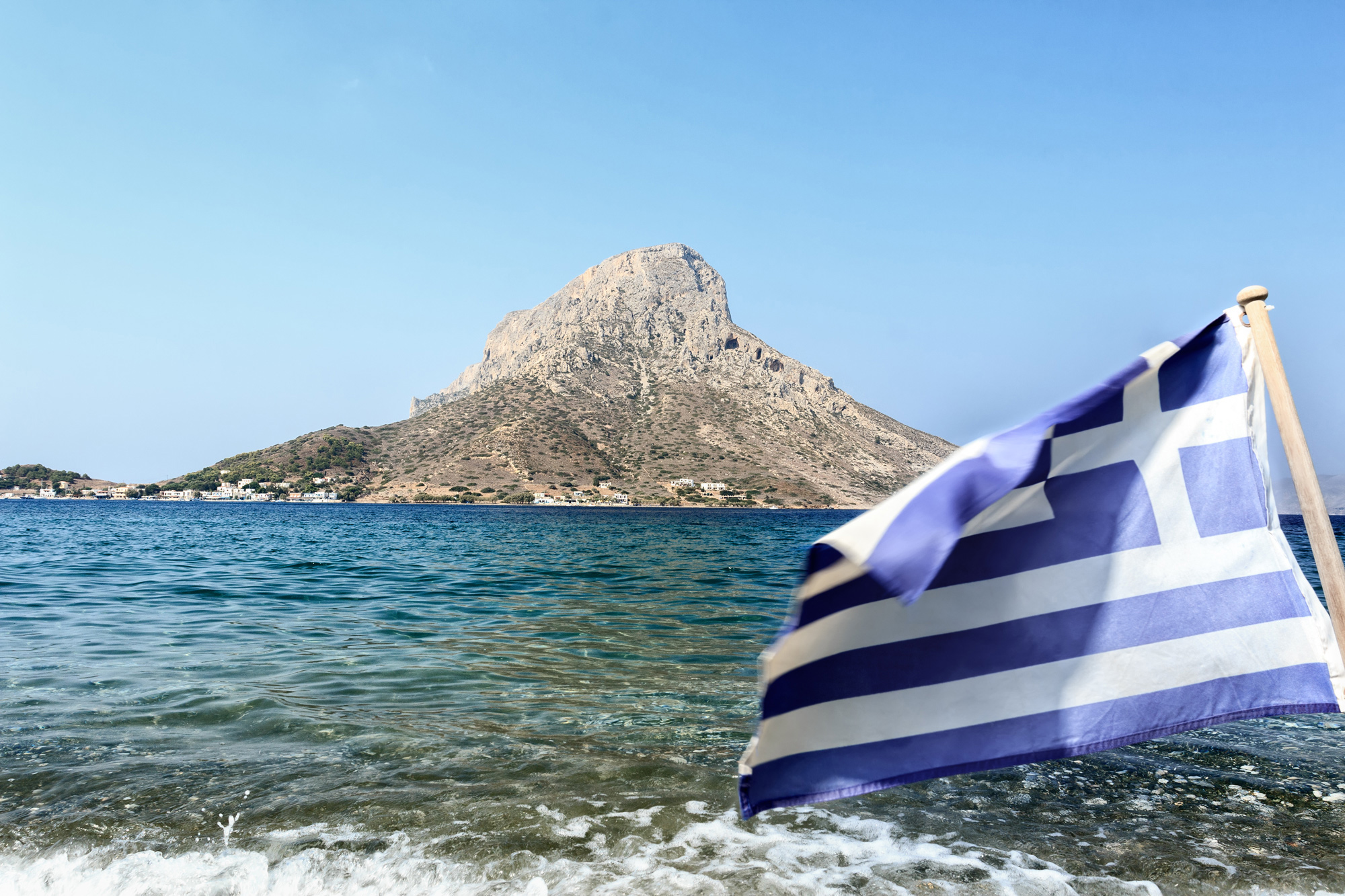 CHARTER IN GREECE
Conditions precedent:
yacht registered under a EU-flag with the authorization by the Flag-State to be chartered;
the Operator must (1) establish a physical branch in Greece , (2) be VAT registered in Greece and (3) obtain a Greek charter licence;
the Operator has to name a fiscal representative and to register the yacht in the Greek charter yacht register;
there is the obligation to have the yacht chartered with a minimum of 200 days over a 5 years reference period.

VAT:
The applicable rate is 24%, but reduced to 9,6% for foreign yachts entitled to perform international cruises for charter parties upon 3 days
duration and starting in Greece;
There is no Greek VAT to be paid for charter parties starting from other EU-member states, but the yacht must obtain a "Dilkito" from the authorities of the first port of entry and no change in the passengers list is allowed;
Greek VAT applies in prorate basis in time for charter parties coming in from non EU countries.

Tax-free fuel:
available for crewed yachts under the condition to be chartered at least 75 days during an 3 years reference period.

Practical Advise:
To avoid the pitalls of the complex Greek system , do no charter parties starting from Greece