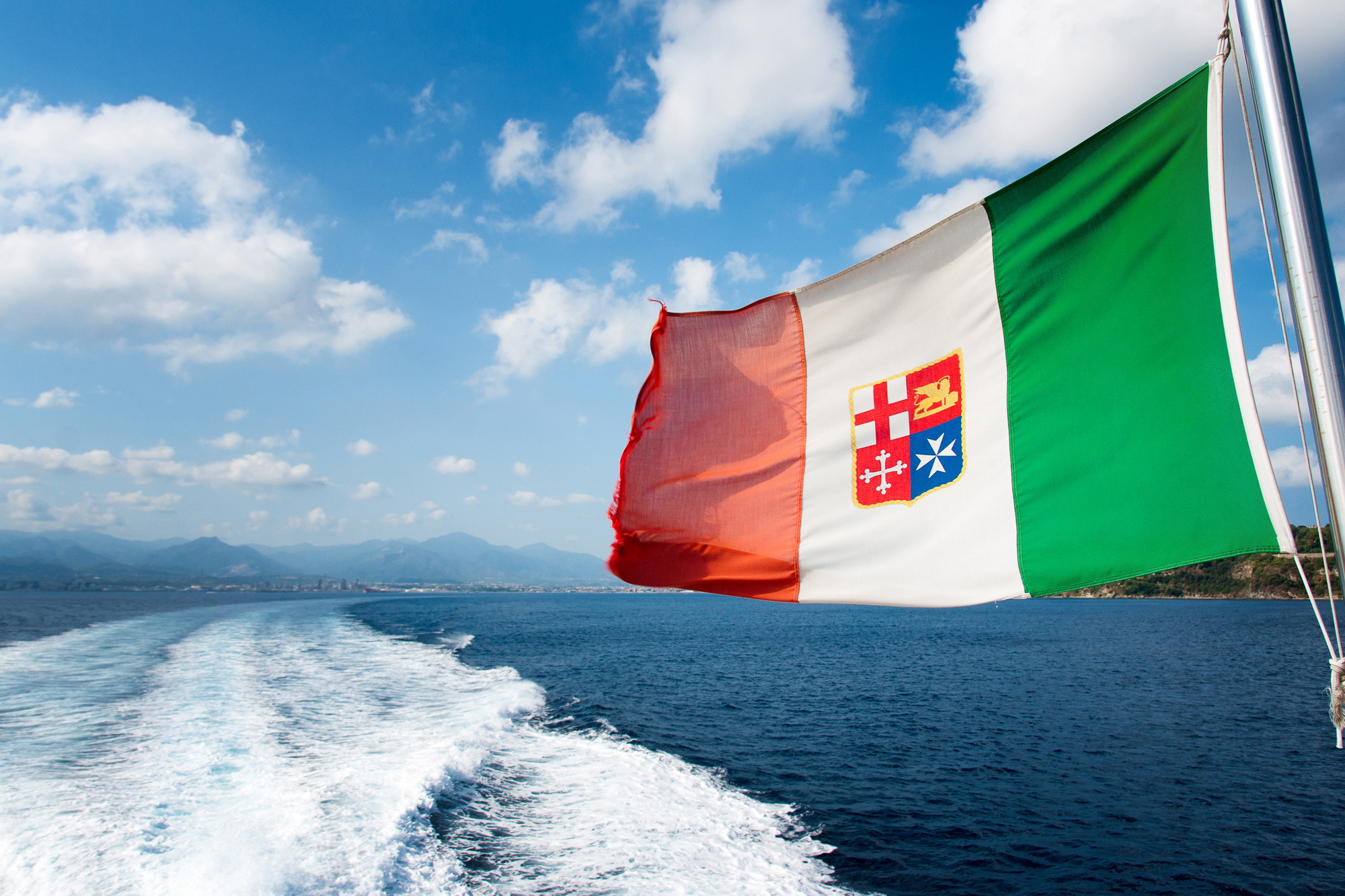 CHARTER IN ITALY
NEW RULES APPLICABLE UPON 1ST APRIL 2020

Conditions precedent:
· Yacht registered under a EU-flag with the authorization by the Flag-State to be chartered, or if non-EU-flagged the yacht must have been EU-imported;
· The Operator must be VAT- registered in Italy;
VAT:
· The VAT rate is 22% on ALL charter starting in Italy or coming in from outside EU;
· The Owning Company may not charge Italian Vat on the portion of effective use (the time or the miles) spent in international waters.
· There is none Italian VAT to be paid or charter-parties starting from other EU-member states.
Tax-free fuel:
· Available against current charter agreement and under respect to the condition that over the civil year 70% of the voyage of the yacht goes outside of the 12 miIes zone.